CONDO #167 OWNER DIRECT RENTAL AT KIAHUNA PLANTATION

KAUAI COFFEE COMPANY TOUR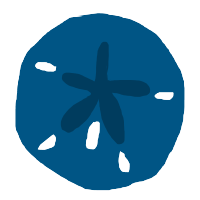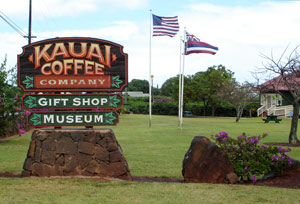 Coffee lovers who visit our Kiahuna Plantation resort condo may wish to enjoy some of Kauai's own delicious coffee, straight from the source. It is the perfect accompaniment to a relaxing morning on the lanai.
Located a short distance from Kiahuna Plantation, Kauai Coffee Company is the largest coffee plantation in the Hawaiian Islands and the United States. It is the largest drip-irrigated coffee plantation in the world. But don't let us spoil the fun of discovery with all these facts. You'll want to visit the coffee plantation on your own.
On-site videos as well as a walking tour of the plantation provide options for a quick visit or for spending an afternoon. Enjoy delectable coffee-tastings. Take home your choice of their many coffee varieties-- yes, decaf. is available too. The gift shop offers a variety of coffee items and wearable souvenirs. Visitors are welcome seven days a week.
Plan on taking a half hour to drive the 10 miles to the coffee plantation. Leave the condo and head north to Koloa. Turn left onto HI-530/Koloa Rd. Take a left onto HI-50/Kaumualii Hwy. And, then take another left onto HI-540/Halewili Rd. Kauai Coffee Co. is located at 870 Halewili Rd. in Kalaheo (view map).
If you wish to learn about Kauai Coffee Co. before you visit, this link to their website will tell you many more fascinating tidbits about the history and remarkable success of this local estate: http://www.kauaicoffee.com

© 2006-2019 Mary & Ray Ventura | All Rights Reserved | TAT# W52162167-02